A steak sauce big on flavor and easy to make. With a killer lineup of ingredients, try Grilled Ribeye Steaks with Spicy Mustard Sauce. They make perfect partners.
Thanks to Sprouts Farmer's Market, The National Cattlemen's Beef Association and the Colorado Beef Council for hosting another great event.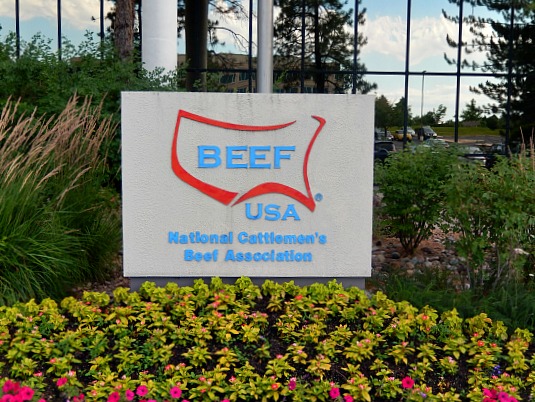 The minute I walked in to the state-of-the-art kitchen at the National Cattlemen's Beef Association, I knew I was in for a treat.
Three expert chefs greeted us armed with pamphlets, recipes and a counter full of beautiful steaks. We enjoyed demonstrations on food styling, grilling tips and sauce ideas. Ready, set and go, we enjoyed pan frying, searing and grilling steaks for the next hour.
Sprouts Farmer's Market provided the steak and the produce for us to build our steak dinner. And the Colorado Beef Council provided us with some fun swag and great information about Colorado Beef and the role they play in supporting Colorado Ranchers.
You bet I'm proud of those grill marks. This is my steak that I plated over the spicy mustard sauce. The plating and food styling demonstration proved to be a valuable part of our evening.
A representative from Sprouts Farmer's Market was on hand to make sure we were versed on the meat counter at their markets.
The Butcher Shop at Sprouts is a refreshing return to quality sourcing, variety and old world butcher's handiwork. Their trained butchers can custom cut any meat just the way you want it. You'll find natural meats from quality sources that are skillfully prepared and priced just right. Grass Fed, raised in the US on nutrient rich, open pastures. Never frozen, tender and lean with great tasting flavor.
Thanks to Sprouts Farmer's Market for this wonderful opportunity for their #Unitedwegrill event. It was an honor to be part of the invitation list. With that said, let's make some sauce:
Spicy Mustard Sauce for Grilled Steak
Big on flavor and easy to make. This is a great sauce to serve with any cut of grilled steak.
Ingredients
3

Tablespoons

Spicy Brown Mustard

1/4

Cup

Ketchup

1

Tablespoon

Mayonnaise

2

teaspoons

Steak Sauce

2

teaspoons

Worchestershire Sauce

1

dash

Hot Sauce
Instructions
Whisk all ingredients together and transfer to a squeeze bottle. Squeeze dots of increasing size on each plate. Arrange the grilled steak on the plates. Garnish with sliced scallions.
Looking for more grilled steak and sauce ideas?  Take a look at this: