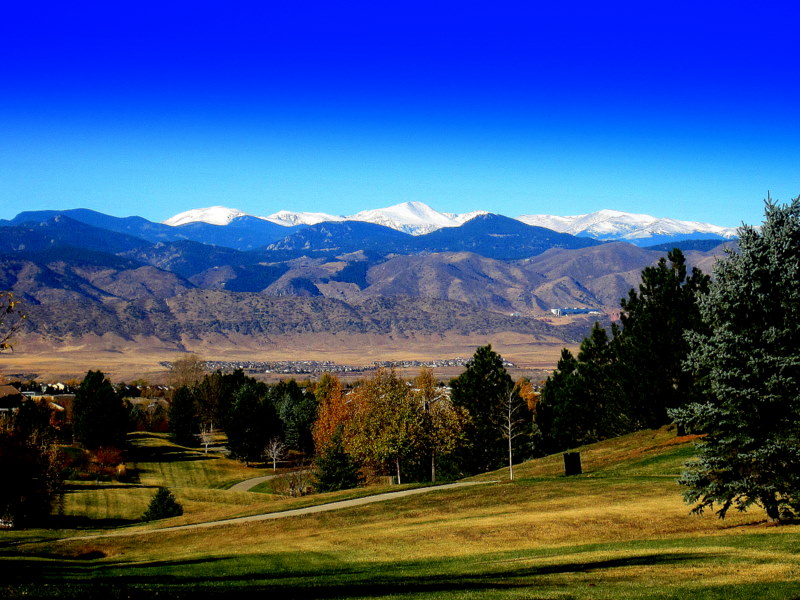 A view of Mt. Evans from Highlands Ranch, CO.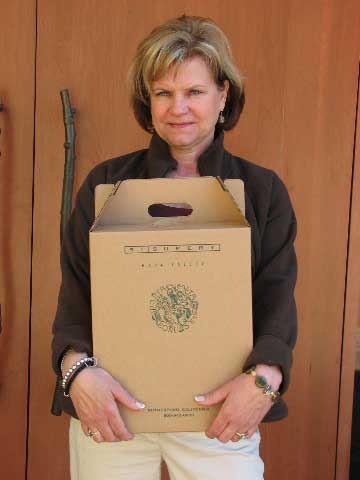 Hello, My name is Lea Ann and welcome to Cooking On The Ranch. I'm a photographer, writer, avid bird watcher and classically trained chef. I'm a graduate of the Cook Street School of Culinary Arts.
My mission is to inspire you to cook as often as you can. So that you and those around you can begin to appreciate the art of cooking and the joy of gathering around the table to share food and conversation. Together you can understand how great it can be to take control not just of what you eat, but in how it's prepared, and why it's prepared. Cooking is about sharing love.
Join me in cooking Western Style. If you're looking for recipes that echo the spirit of the Wild West, you'll find lots of our favorites here.
I focus on:
Mexican and Southwest Recipes
Comfort Food, my family favorites from Kansas
Attending culinary school, I learned to love the art of making bread. You'll also find a few bread recipes here.
If you're an adventurous cook like myself, you'll enjoy my site.
I live in Highlands Ranch, which is South of Denver and at the base of our majestic Rocky Mountains, even though officially not a "Ranch", the land our town sits on was in fact once a large working cattle ranch …before Denver urban sprawl claimed the land. We live in the spirit of those who settled here over a century ago.
This photo is of me on one of our wine tasting trips to California.
Reasons to Cook?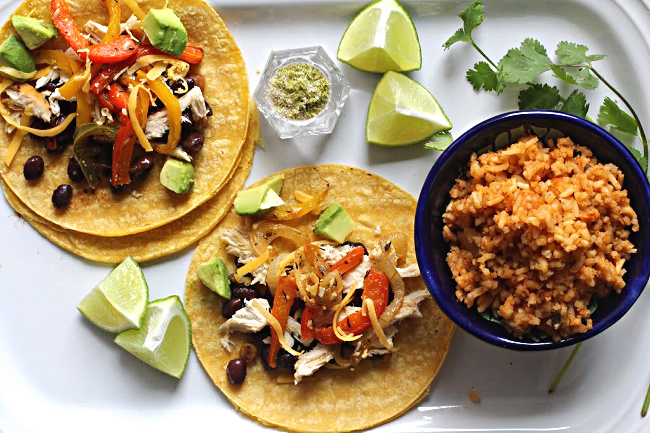 Please join me in my adventures in my kitchen in the Wild West. I'm a student of all things Western, Southwestern and Mexican Cuisine.