Looking for a great little cracker and dip idea to impress your football watching guests this weekend?  Take a look at this one.
I think I tried bottled Pimento Cheese Spread once and promptly filed it in the "didn't like" section of my mental food file. When Larry over at Big Dude's Eclectic Ramblings posted his wife Bev's Homemade Pimento Cheese Dip, it looked so good that I knew I had to give it 2nd chance. His sentiments to my comment was "warning, you'll never buy store-bought again".   Sold!
With its hearty flavor and served with crackers, this would be a great addition to any tailgating party, or with its slight heat, a nice warm-up appetizer to a chili dinner with friends. This even works nice as a spread to compliment a good sandwich. Let's take a look.
Bev's recipe was more about directions that an exact accounting of ingredients, so here's what I did with ingredients I had on hand.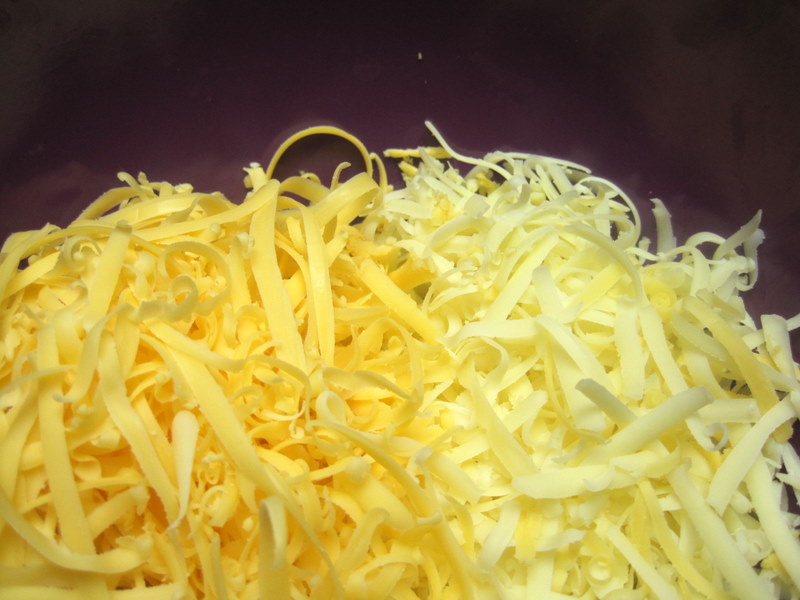 Lots of grated cheese = divine.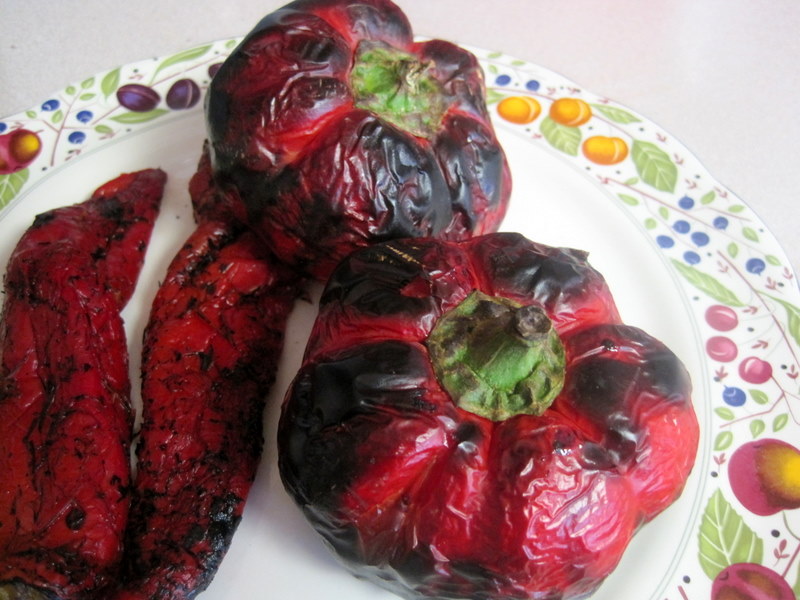 I found Italian bull horn and pimento peppers at our farmer's market.  You can also use roasted red bell pepper from the olive bar or a jar of pimentos. If you're using a purchased roasted red pepper, grab the biggest one you can find.
I love the smoky flavor the chipotle peppers add not to mention the sweet earthy flavor that the roasted pimentos and bullhorns bring to the party.  I took it to an afternoon barbecue and I think it lasted all of ten minutes…and we're even were a polite bunch!
Bev's Smoky Pimento Cheese Dip,
It's What's for a Party.