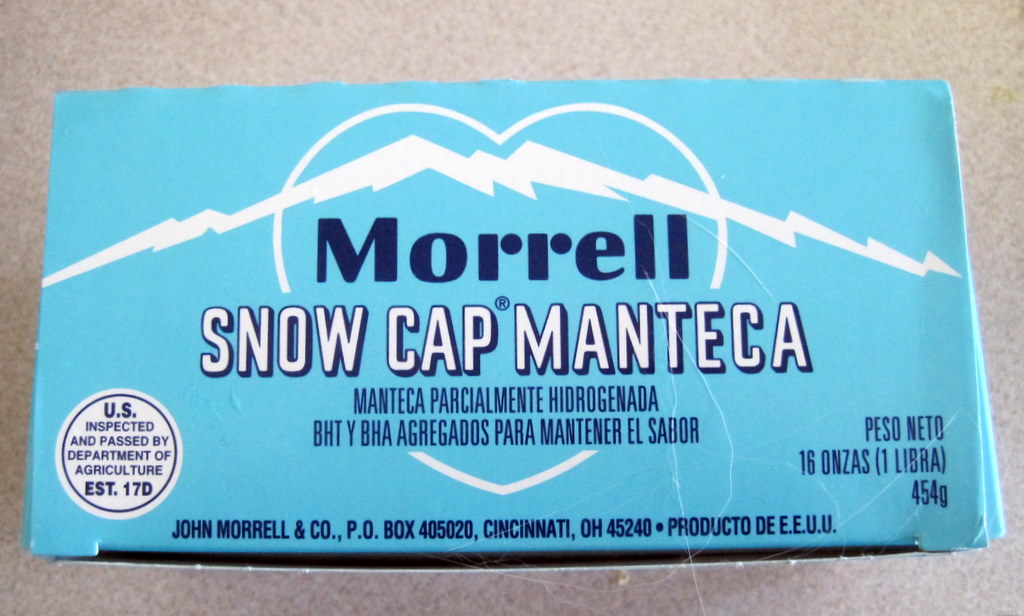 I bought some lard yesterday. Ok, pipe down everyone and don't have a heart attack (pun intended). It's not like I"m going to be frying up vats of flour-dredged deep fat fried food everyday, I just happen to like lard for certain things and the last time I looked, Safeway was lardless. And look, the logo even sports a graphic of a heart. (wink)
Yesterday we set out across town on a Foodie Field Trip. Our destination was the Mexican grocery store, Avanza. 
I recently complained about our lack of  Chipolte Peppers in Adobo Sauce selection here on the South side of town and fellow Denver area blogger Drew, over at Grubology came to the rescue. He reminded me about the Mexican Market over on Federal Blvd. in Denver.  So, yesterday morning Bob and I loaded up and headed over to do some shopping. If you'd like to visit Drew's blog  click HERE.
Thanks Drew, I loved this market, brimming full of items not found here in Highlands Ranch. Fabulous selection of peppers, beans, rice, hot sauces and too many other items to list. 
Yes, I picked up some Chipolte Peppers in Adobo along with some other loot.  Goya black beans, and some Tapatio Hot Sauce.  Move over Tobasco, I'm broadening my horizons.
Imported Mexican Coca-cola bottled with "good-tasting"  cane sugar.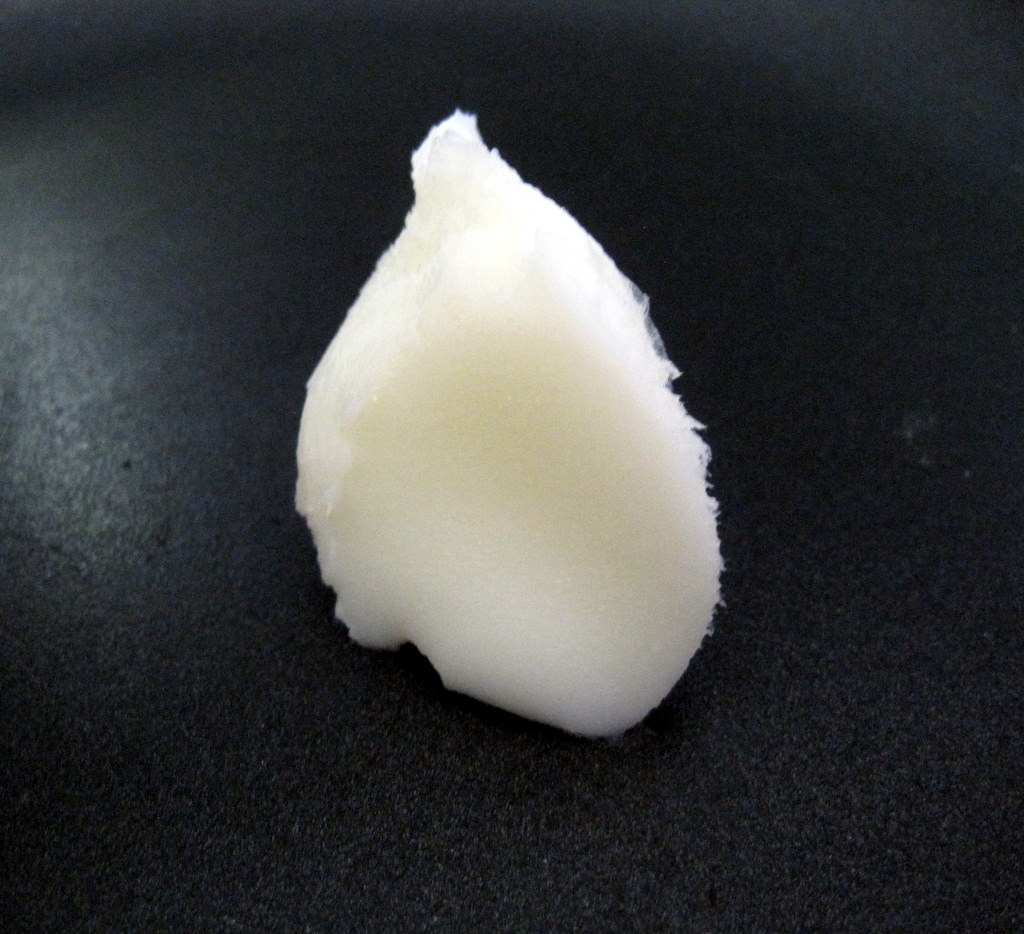 Just look at that fluffy scoop of lard. Seems like there should be a little skier swishing down that pristine slope. We see now why Morrell has so suitably named their product Snow Cap.
Lots of Goya products are available at Avanza. I picked up this Adobo with Bitter Orange flavor. I have absolutely no idea what I'm going to do with it, but it sounded so exotic. Not pairing up for a culinary event, I just thought this made a pretty picture next to bits of orange bell peppers I chopped up for country-style potatoes for breakfast. 
Avanza has a fabulous selection of Mexican Cheese and at a fraction of the cost when I buy them in Highlands Ranch. I picked up some crumbling cheese and some Manchego.  I use Manchego for my "Spaniard Sandwich" which  I'll be making this week and, of course, blogging about.
I love pork chops for breakfast, so I bought these very thin sliced pork sirloin chops which I flash-fried in my cast iron skillet. Beautifully yummy. 
With my Avanza inspired pork chops, brunch was a sunnyside up egg, country-style potatoes sautéed in lard with orange bell peppers and green onions and pork chops. Look at those pork chops, they're just barely thicker than the fried egg white.  And darn it Larry (Big Dude Eclectic Ramblings) there weren't enough pan drippings from these lean pork chops to make some of that delicious cream gravy you've been slathering all over everything in sight. 
So with all of that said, we've got a spring-like day here in Denver, so I'm off to walk the dogs a couple of miles. Afterall, I don't want to turn into a lard-ass!  🙂
Pork Chops, potatoes crispy on the outside but steamy tender on the inside fried  in a dollop of lard and a perfect sunny-side up egg (with a little bit too much black pepper)
It's Whats For Brunch.
http://www.avanzasupermarket.com/