"Call up a couple of friends that share your love of wine and invite them over. Tell them that you have been waiting to open these bottles and that you couldn't think of anyone that you'd rather share them with. Fine wine, like life, is meant to be enjoyed." Loosely quoted from Matt Kramer,
Every now and then we drink a wine that for whatever reason seems really hits our sweet spot…
In an eye opening, jaw dropping way. I can count on one hand the wines that have knocked us out this year.
Here's a list of our Top Five Wines of 2015.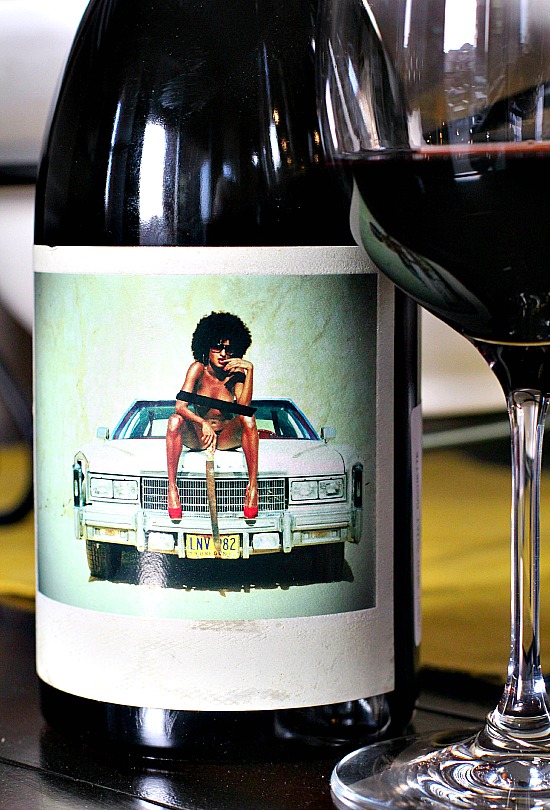 Orin Swift's 2012 Machete was indeed jaw dropping. A petite sirah blend, price point: $48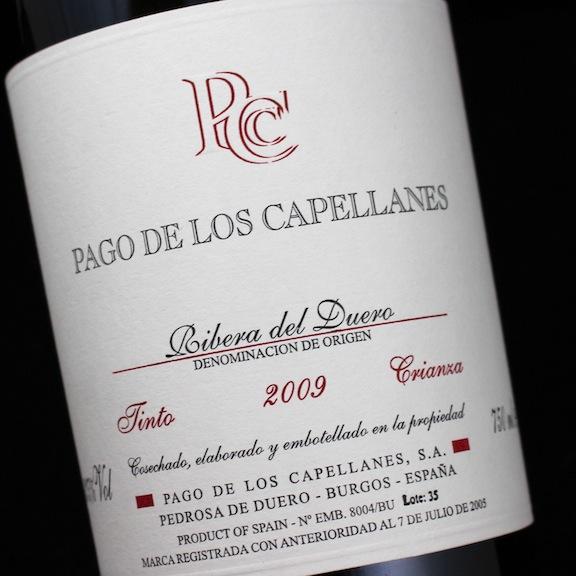 I'm a sucker for the velvet glove elegance of many Ribera del Duero wines. But every time I have
a Pago de los Capellanes Crianza I am blown away. Their 2009 offering was another home run. Price point: $32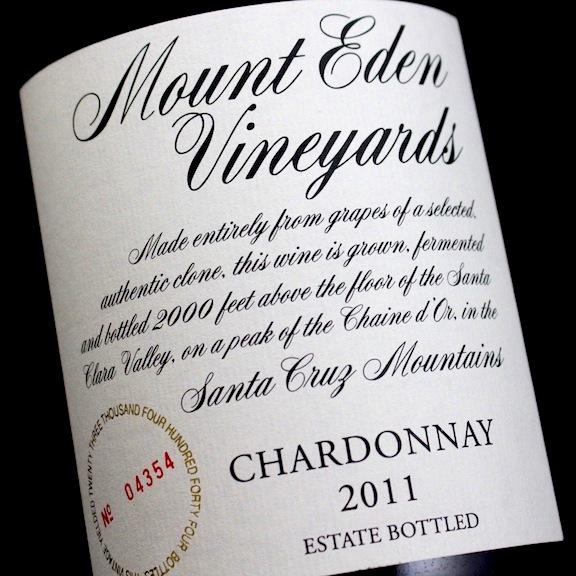 A couple of whites that blew me away. First Mount Eden's 2011 Santa Cruz Mountains Chardonnay. Price point: $58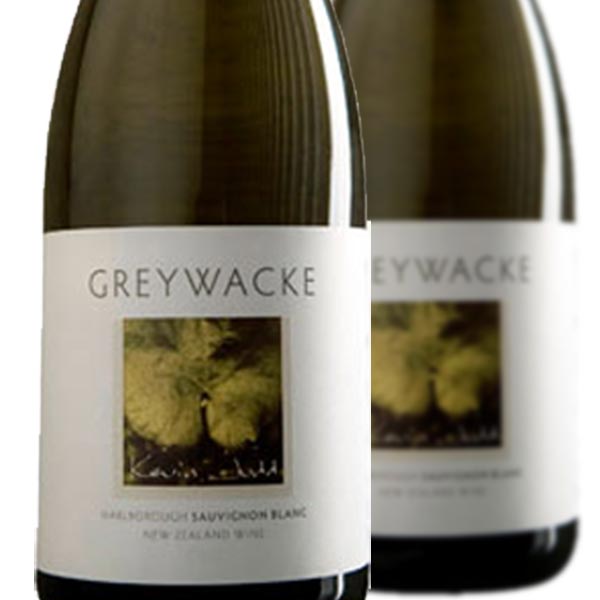 And the Greywacke 2014 Sauvignon Blanc from New Zealand. Price Point: $19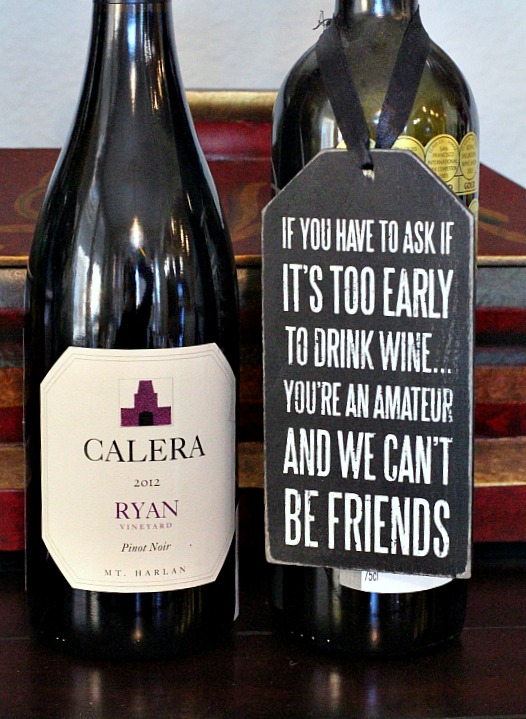 But just maybe the most over the top wine for me this year was the Calera 2012 Mt. Harlan,
Ryan Vineyard Pinot Noir. Compared to the fruit forward pinots I'm used to, the austerity, the purity and especially the underlying sense of limestone made this a whole new experience. Price Point: $50
Bottles like these, rare as they are, keeps us digging for that next new wine for the highlight reel.